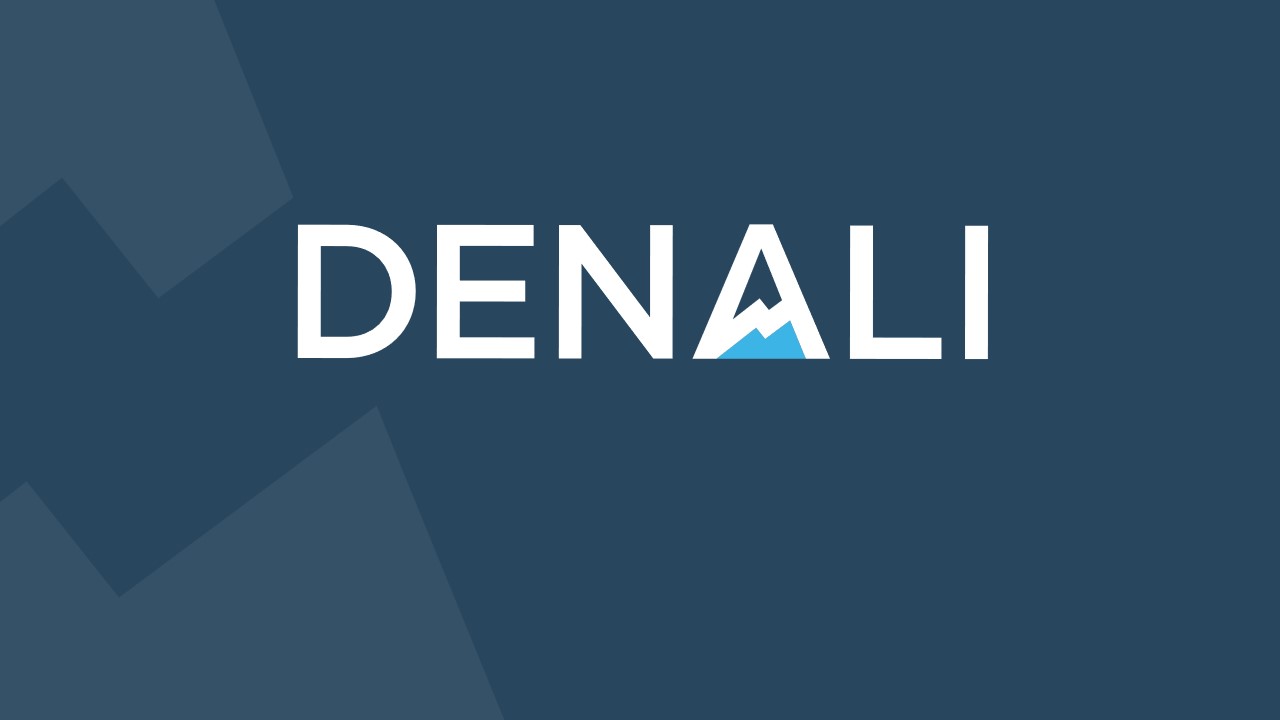 We are proud to invest in the development of our team and with that in mind, we have created the Leadership Development Program or LDP.
Denali Water Solutions and Wastewater Specialties recognize the need for preparing individual contributors for future leadership positions.
In July, we asked our general managers and department heads to nominate employees that are recognized as being a top performer and possess the following qualities:
The desire and ability to learn;

One whose motives and interest are aligned with company standards;

Are well-respected by others and considered a team-player;

and Possess the ambition and desire to grow, lead, and make a lasting impact on Denali Water Solutions or Wastewater Specialties.
The Leadership Development Program will be held annually, with the number of enrollees varying from year to year.
We are excited about this program and have great expectations for our first LDP class of 20-21.
Please join us in congratulating our colleagues on their nomination and enrollment in the program!