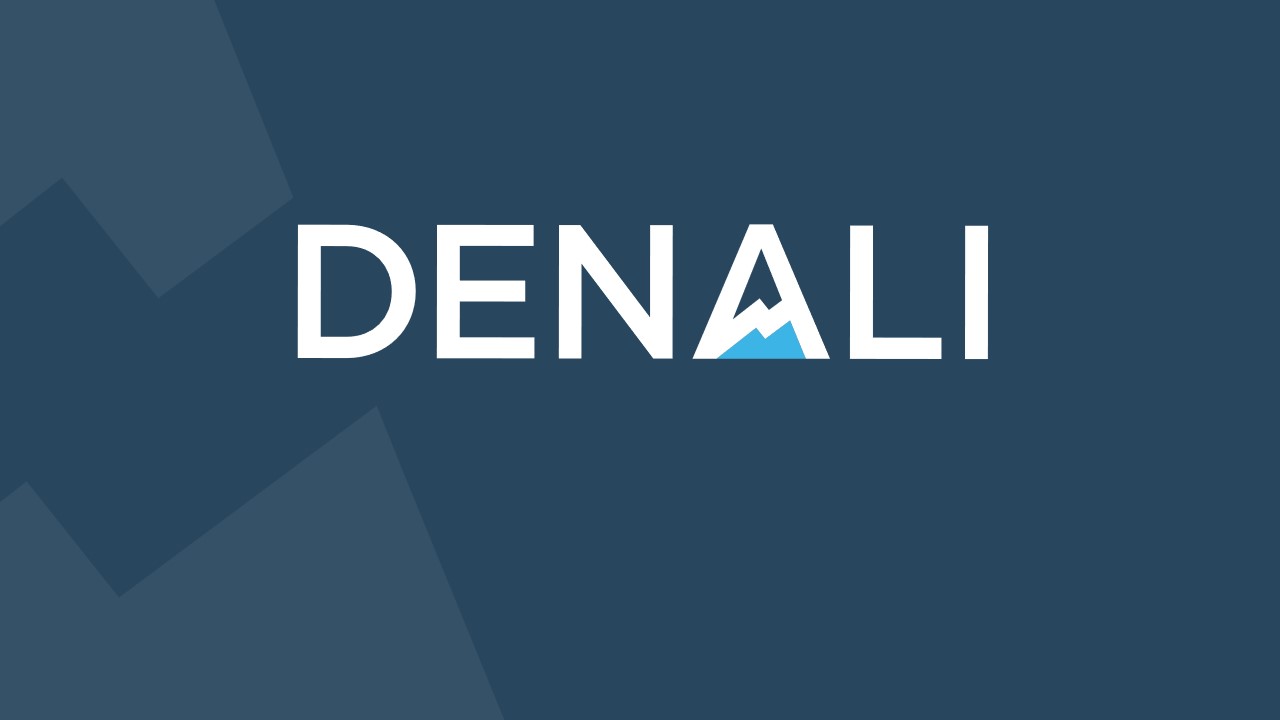 We are excited to announce the acquisition of Organix Recycling to the Denali family. Like many of the companies that have joined our team recently, Organix is similar to Denali in its culture, mission, values, and purpose. We are grateful for their leaders and employees for what they have built over the years, and we are thrilled to have them join the Denali team!
Organix provides end-to-end food waste management solutions and matches food waste with sustainable back-end recycling alternatives, such as nutritional livestock feed, nutrient-rich compost, and green energy products like biogas. With decades of experience in recycling and logistics, Organix partners with the largest brands in food, hospitals, stadiums, business cafeterias, and educational facilities to service every state in the United States.
Organix is the largest pre-consumer food waste collector and recycler in the United States, with over 10,000 unique locations. This acquisition helps create the largest sustainability-focused organic residuals management company in America.
As you know, Denali's purpose is to make the world a better place by handling waste responsibly. Bringing the Organix team onboard at Denali supports our goal to expand and diversify our offering with the leading sustainable waste management services in every vertical across the United States. Like Organix, we've built a culture centered on growth, development, and sustainability, and we welcome the Organix team to the Denali family.