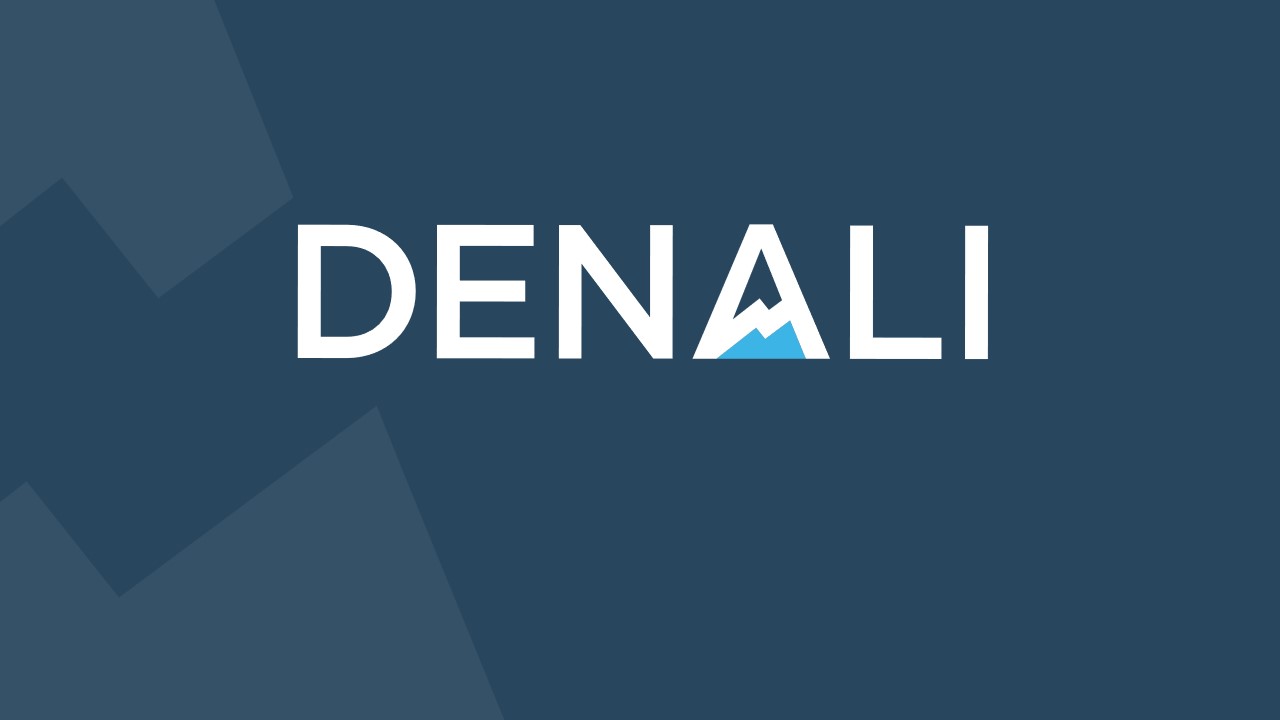 Russellville, Arkansas-based Denali Water Solutions, LLC (Denali), a leading provider of waste conversion services for beneficial use in the U.S., acquired the assets of Jesse Baro, Inc., a municipal and industrial environmental waste transportation company based in Douglassville, Pennsylvania, on January 29, 2021.
Jesse Baro, Inc. provides a complete range of environmental transportation and land application services for customers in both the private and public sectors, including transportation and land application of residuals for municipal and industrial wastewater treatment plants, water plants, incineration, and food processing facilities. Jesse Baro, Inc. also provides services to the general construction industry by hauling bulk commodities, stone, compost, soils, and other materials, and managing the disposal needs of large and small contractors.
"The purchase of Jesse Baro, Inc. aligns with Denali's geographic market diversification strategy. This approach enhances our opportunities to deliver quality service and resources to existing and new customers while continuing to provide a safe and excellent workplace for employees," said Jeffrey J. LeBlanc, President of Denali Water Solutions. "We are excited to have Steve Baro and his excellent team join Denali and look forward to maximizing the synergies between both entities in the Mid-Atlantic area."
"Jesse Baro, Inc. is excited to join and grow with the Denali Water Solutions team. Along with a strong fleet of trucks, drivers, field personnel, office staff, and mechanics, we are ready to support Denali's vision in the waste conversion industry," commented Steve Baro.
About Denali Water Solutions
Denali Water Solutions is a specialty waste and environmental services company that believes it is the collective responsibility of us all to protect the quality of water and natural resources through recycling waste in sustainable ways, can be beneficially reused, and reduce or eliminate the use of landfills. Our vision is to meet this responsibility by offering innovative and economically effective solutions for the management, handling, recycling, disposal, and conversion of organic waste materials through beneficial reuse, composting, and anaerobic digestion for the customers and communities we serve.
Denali Water Solutions is a full-service provider throughout the organic waste management cycle; processed waste is dewatered then recycled through liquid and solid land applications, chemical treatment, and composting. Beneficial use and recycling methods create sustainability benefits through fertilizing farmland, enhancing soil health with compost, and generating clean water. To learn more, please visit: www.denalicorp.com