For Super Bowl LVII, Phoenix is partnering with an Arkansas startup to divert 2,000 tons of football-party food waste from landfills.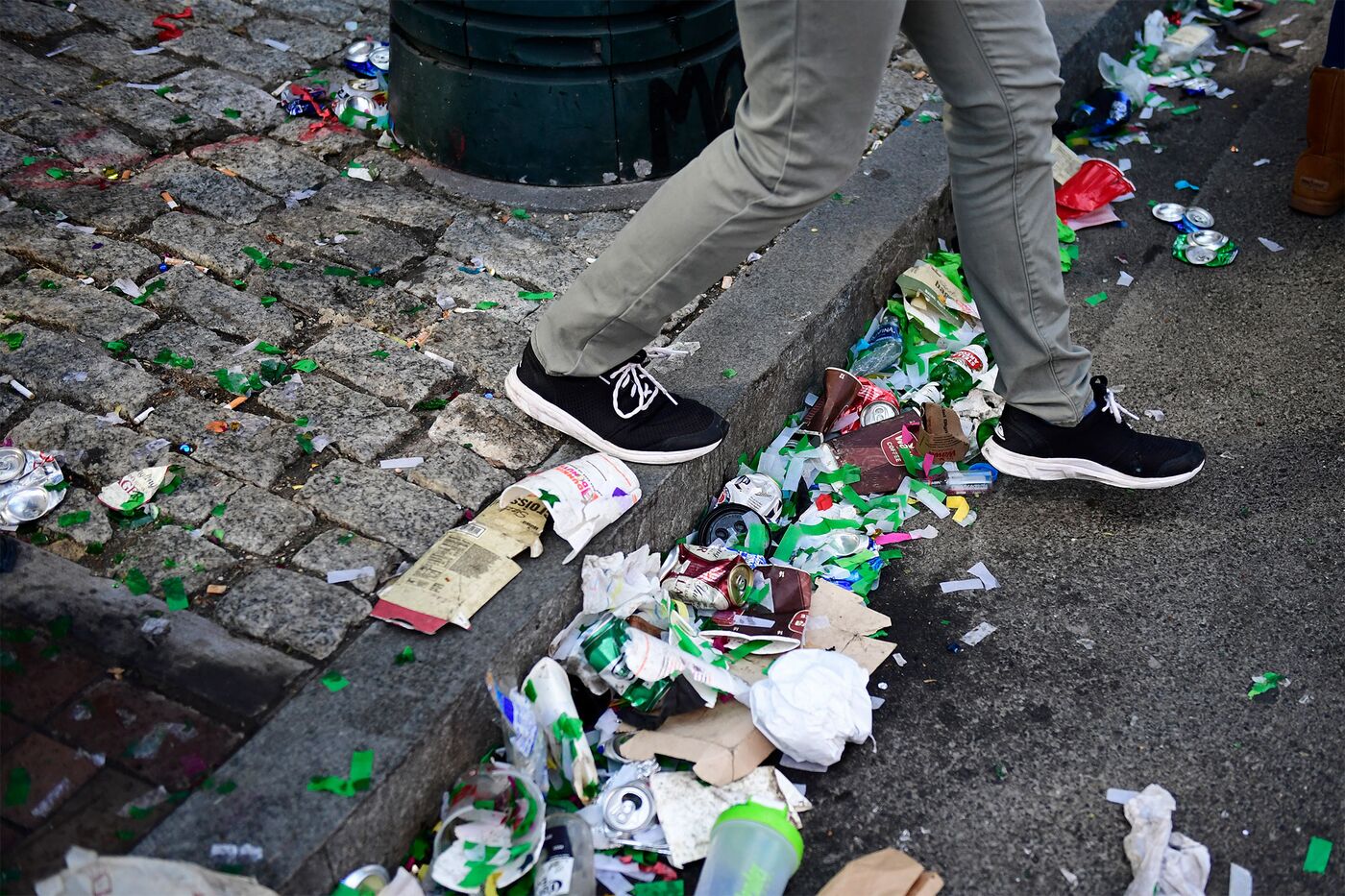 Super Bowl LVII, which goes down between the Philadelphia Eagles and the Kansas City Chiefs on Feb. 12, is sure to feature trash talk. But host city Phoenix is aiming to minimize the amount of actual trash from game-day events that ends up in landfills.
Officials anticipate Phoenix hosting hundreds of thousands of football fans this weekend; the city's Sky Harbor airport expects foot traffic on the day after the game to be 50% higher than usual. With all those visitors, at least 2,000 tons of food waste is expected to come out of events sponsored by the Phoenix Super Bowl Host Committee. The city is aiming to divert at least 90% of that trash and food away from landfills as part of a larger mission to make this year's big game "zero waste."
At the center of the effort is Phoenix's public works department, which is hoping to compost most food waste and is enlisting the help of Russellville, Arkansas-based Denali Water Solutions LLC, a company that operates 36 composting facilities across the US and processes food waste for supermarkets like Albertsons, Safeway and Texas grocery chain HEB. Denali and the city of Phoenix hope the initiative promotes sustainable practices at sporting events across the country, which produce roughly 39 million pounds of waste every year, according to one 2014 EPA estimate.